We are a Ballroom Dance Club that meets at
Duncan Hall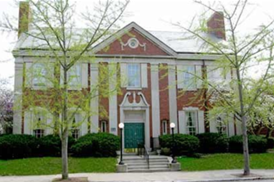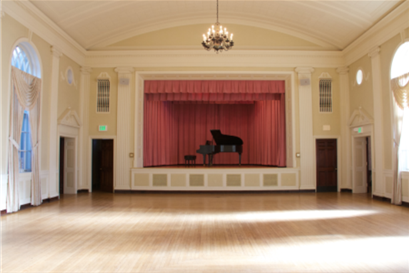 Doors open at 6:30 pm
Lesson starts at 7 pm
Dance is from 8 – 10 pm
The next Camelot Dance Club event is scheduled for Friday, December 17, 2021.
This is the Christmas Dance!
There will be NO mask requirement; wearing of masks is optional
Tentative Dates for 2022 are the following Fridays:
February 18 - a Valentine's Dance!
May 20
August 19
December 16 - a Christmas Dance!